Welcome to tabGeeks coverage of Prime Day 2019
Likely every single IT Dept on the planet is always on the lookout for a good deal on hardware. Budgets are tight, so when a good deal comes through you grab it. Here are a few things to keep in mind for prime day, and Amazon deals in general.
Just because it looks like an excellent deal, does not mean you should buy it now. Prices on many of the items we need are greatly affected by product cycles, competition, and market pressures. With that in mind, unless you will need the item in the next several months, even if this is a great deal, you might want to hold off on purchasing it, as usually by the end of that time the deal price will be the new normal price.

Rule #1 does not apply to Amazon products. Historically I have seen Amazon post prices on their hardware so low, that a year later we still have yet to see those prices again. I have tracked this on the Fire TV's, Alexa devices, and more.

Don't rely on the listed % off on the product page. That might be a good place to start, however it's often manipulated by posting the starting price of the product much higher than other retailers, and always selling it at various "discounted" prices.

To find out if a product is actually super discounted or not, grab the product link and paste it on CamelCamelCamel to see historic price tracking. If you create an account, they will also auto track your wishlist etc. Here is the link to CamelCamelCamel: https://camelcamelcamel.com
Last Updated 7/15 10AM
Best Price: $999
Best Previous Price $1200
Current price 7/15 10AM PST
Best Price: $1349
Best Previous Price $1530
Current price 7/15 12:14AM PST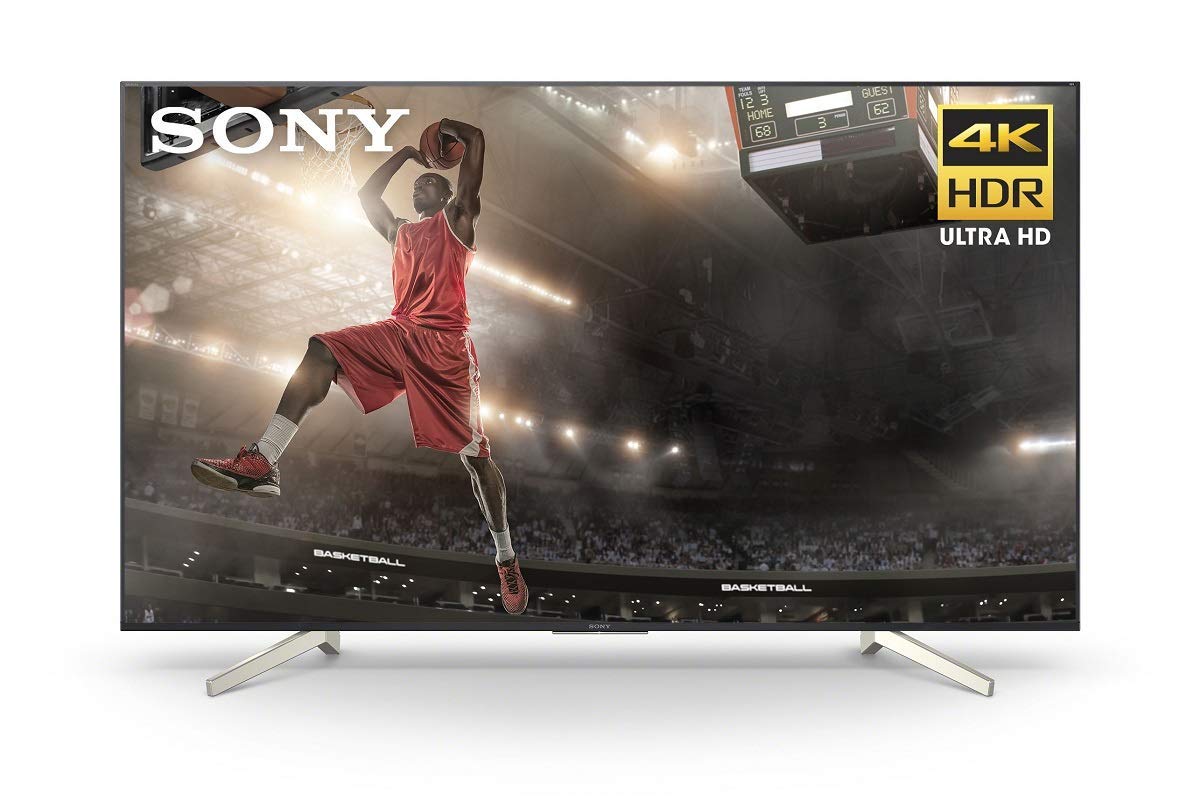 Best Price: $849
Best Previous Price $999
Current price 7/15 12:47AM PST
We will do our best to keep this up to date, but will not be up to the minute. All times are in PST. Some links may be affiliate links which simply help us keep the lights on and continue bringing you epic IT resources such as this one.