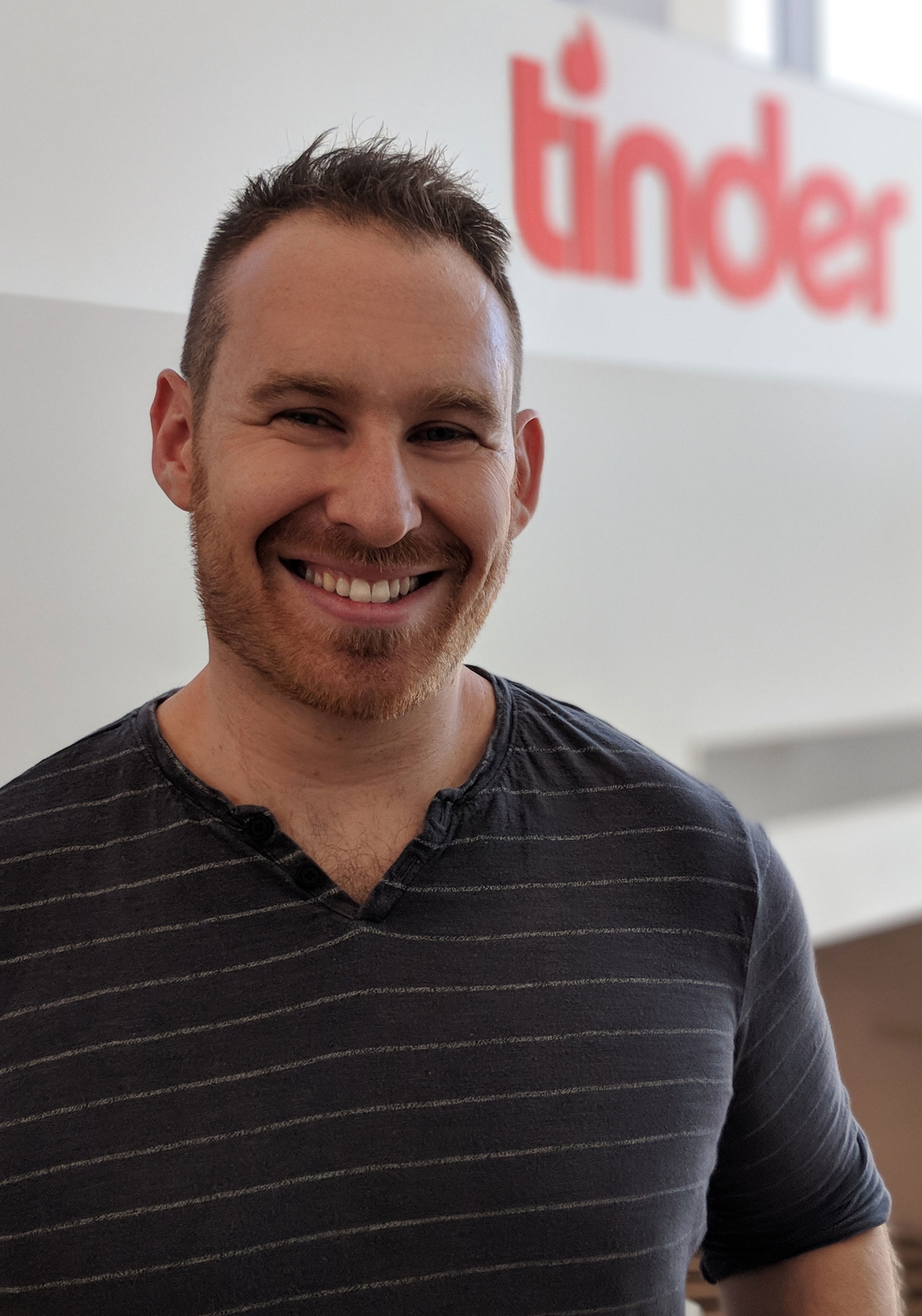 Jeffrey Strauss - Sr. Manager IT Operations Tinder
The time has come for IT to have not only a seat at the planning and operations table, but to shine into the incredible business partner our teams can be. In this week's episode Jeffrey and I discuss how to get there, and what to do when you are stuck just outside the door. It sounds a bit odd, but Jeffrey explains why every IT Department should have a mission statement and how to develop it. Most importantly, communicate. Talk to your colleagues at your company and see how you can help them. Being approachable and helpful will lead to greater things.
Listen to the full episode here:
Enjoy and Subscribe!
Continue the conversation by Joining the tabGeeks slack community: no sponsors and no assholery allowed at tabGeeks.com/Slack or on twitter by following me @MrJNowlin and Jeffrey @Jestr
Learn more about tabGeeks: The IT Support Conference at www.tabgeeks.com